CAFE COMMERCIAL MACHINES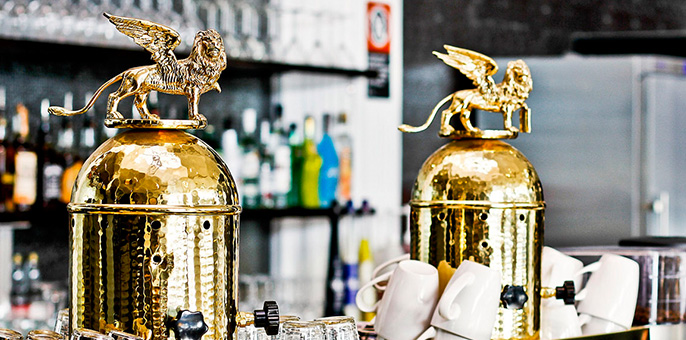 Best quality commercial coffee machines & equipment

At Segafredo Zanetti, we have the benefit of controlling all stages in the coffee process "From Plant To Cup" .
It is our company focus to provide the best coffee possible all over the world. We achive this with many years of constant research and technological advencements in the coffee industry.
Segafredo Zanetti are proud to produce the best quality commercial coffee machines and equipment to enhance businesses world wide. La Sa Marco is the pinnacle of espresso technique and pleasure.
Segafredo Zanetti is in fact the only compnay that can offer a total managment of the entire espresso coffee process "From Plant To Cup" . This guarantees a continuous and personalised presence thanks to our wide spread network of subsidary companies and authorised dealers world wide.
Whether you own a cafe', restaurant, bar, hotel or mobile coffee van, from low to high volume coffee consumption, we can tailor the equipment to meet your demands.
Commercial Coffee Machines by La San Marco
Traditional - Manual Lever-operated, semi automatic and automatic machines allow the barista the intervene to his/her own professional expertise. La San Marco coffee machines obtain a better coffee, allowing the barista to express his/her full range of skills.
La San Marco founded in 1920 , has been one of the industry leaders in the coffee market place. Reliability is a major factor in determining the ideal equipment for your business.
Fully automatic machines are mainly used where service is carried out by employees who need greater control, and indeed a more automated production makes it possible to limit the operator intervention to a minimum. In applications such as a hotel buffet breakfast, function centre etc. we have the perfect solution for your requirements.
As we manufacture our equipment we will always stand by our equipment when it comes to service and support.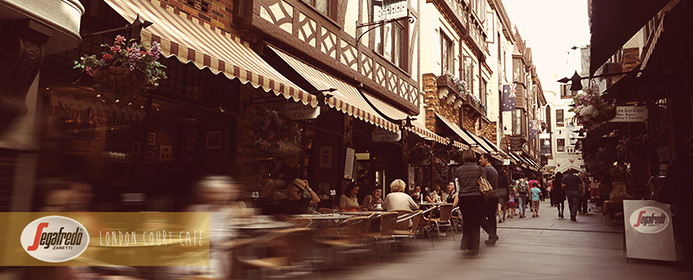 Free on loan commercial coffee machines
Once you have applied,  we will  evaluate your business to see if it meets our brand requirements. You will be an ambassador for Segafredo Zanetti, a commitment to delivering the best quality coffee and customer service  it's a must in order to qualify.
Coffee machine packages are carefully selected by our coffee consultants to offer the best possible solutions for your cafe' or restaurant.  From the state of the art , multible boiler to the connoisurer lever operated La San Marco espresso machine, we can custom the perfect coffee solution for your business.
Scheduled service
No need to worry about the performance of the equipment, our friendly in house coffee technicians will come in a reguarly base to service your machine. Usually this happens every 3 months but if you're one of those "crazy busy" places we will come more often!
What to do now?
Easy! We know you're excited. So are we! So lets get in touch:
Email Ros at This e-mail address is being protected from spambots. You need JavaScript enabled to view it and one of our coffee consultants will get in touch with you. We aim to respond to your enquiry as soon as possible but if you're really can't wait you can jump on the phone right now and call us on  0800 377 737. 
We look forward to hearing from you!