OUR SEGAFREDO COFFEE FOR CAFE"s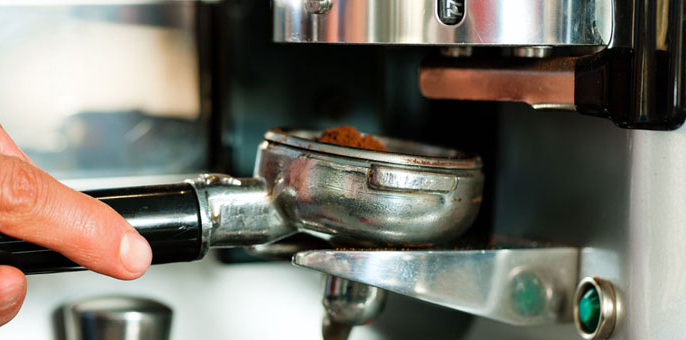 Espresso according to Segafredo Zanetti.
A coffee made with just a single variety of coffee bean cannot be called ESPRESSO. Espresso is the art of a painter in blending colours, a symphony played with the many elements of an orchestra. According to the Segafredo Zanetti philosophy, true espresso is comparable to French champagne. Segafredo Zanetti is the only company in the world to use the same principle for its coffee : it selects the best varieties of Arabica and Robusta, all coming from a single, closely controlled zone of origin, and blends them in a continuous effort aiming at obtaining the finest possible product.
The single origin of Segafredo Zanetti coffee.


Ownership of our plantations worldwide allows Segafredo Zanetti to directly control the coffee production and carefully select the best product only for its blends. It is, in fact, the differentiation in the fundamental characteristics of the varieties that make coffee roasters true alchemists in calibrating and balancing the blends. What espresso is still lacking in is the certification of origin of the name that would prevent imitators and anyone who intends to enter the sector without the necessary professional expertise from exploiting a well-known and much appreciated name.
Or Email Ros Cattell Now For More Information
This e-mail address is being protected from spambots. You need JavaScript enabled to view it
A variety of blends to suit any palate.
From the extra strong to the Horeca, From the Organic Fair Trade  to the 100%Arabica Duet;7 unique Coffee blends as a result of years of crop selection and improvment in coffee roasting techonology. Blends created with the filosofy of having an "easy to work" product,  capable to delivery alaways complex taste.
Selective green beans source togheter with  state or the art coffee roasting technology assure consinstency in coffee  quality . Day after day, years after years our  blends have kept delivering the same unique flavour , a constant perfection that has made  Segafredo Zanetti as one  of finest coffee house in the world.