SERVICE & SUPPORT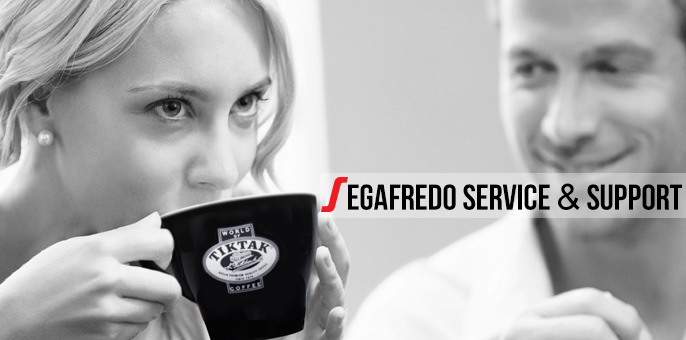 Customer satisfaction
At Segafredo Zanetti we believe that customer satisfaction is the key to the realisation of our goals as an organisation.
We strive to achieve development of a customer focused culture which is critical to our continued success, every member of staff has been entrusted to act in the best interest of our customer.

Service 
Problems with your coffee machine but you can't come to us? No problem, we'll come to you! Our technicians are available in New Zealand so we can get you up and running again in no time. This guarantees you have minimal down time to your business. Imagine 1 hours loss of trade - equals hundreds of dollars lost in business earnings.
It is important to choose a machine that can meet your increasing demands.
Every coffee machine requires servicing at regular intervals to ensure that it continues to perform at its optimum. Coffee Machines differ not only in terms of price, quality and performance, but also regarding their service requirements.